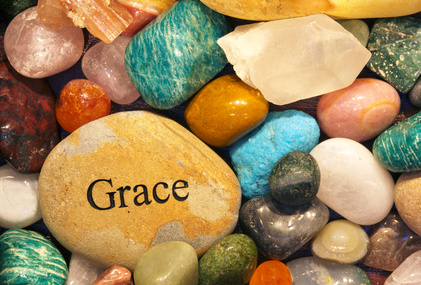 On this site you will find the Grace Community Calendar, information on when you have volunteered to help (rosters) and you can change your availability. If your the Leader of a community you can also flick over to the admin area and use the site to plan your future gatherings!
If you are looking for other information or stories from the Grace Community check out our Facebook page or for information on the whole Goulburn District Uniting Church Parish head on over to our Website.
Wishing you a blessed day!